Regular price
$40.00
Sale price
$27.99
Unit price
per
Sale
Sold out
Introducing our Golden Retriever-Themed Ball Cap - Celebrate Your Pup in Style!
🐾 Unique Golden Designs:
Exclusive designs capturing the spirit of your Golden Retriever.
Tailored representations that showcase the charm and playfulness of your furry companion.
🧢 Premium Quality Material:
Expertly crafted with top-tier materials for durability and comfort.
Lightweight and breathable, ensuring a comfortable fit throughout the day.
🌈 Personalized Canine Connection:
Express your love for Golden Retrievers with personalized designs.
A unique and heartwarming way to showcase your bond with your loyal friend.
🌟 Make a Stylish Statement:
Elevate your everyday style with a fashionable yet sentimental accessory.
Perfect for dog walks, casual outings, or simply expressing your canine connection.
🎁 Ideal Gift for Dog Lovers:
Thoughtful and personalized present for Golden Retriever enthusiasts.
Share the joy of owning a Golden with a unique and meaningful gift.
🌿 Versatile and Comfortable:
Suitable for various occasions, from outdoor adventures to relaxed gatherings.
Adjustable strap ensures a comfortable and secure fit for all head sizes.
🌟 Crafted with Precision:
Meticulously designed and handcrafted with love and attention to detail.
Celebrate the love and joy your Golden Retriever brings into your life with our Golden Retriever-Themed Ball Cap – Where Canine Charm Meets Fashion Finesse.
Materials

Unstructured Snapback

Mid Profile

Poly/Spandex Material
Shipping & Returns

**Free shipping will be given to orders over $100 with destination in the USA.** This applies to standard shipping only and does not apply if you request expedited shipping.

Please allow up to 2 business days (Monday-Friday) for your order to be shipped, and 2-5 days for your order to arrive. If you need an item sooner, please contact us directly and we will do our best to arrange.

Once the package leaves our store, we cannot guarantee shipping times. Please notify us directly if you believe the contents of the package were damaged during shipping, or if the package has not arrived, and we will file an insurance claim.

Once an order has shipped it cannot be canceled. Please contact us right away if you have any questions or concerns with your order. Return shipping labels will be paid by the customer. Woof Caps will provide you the shipping label directly once payment is made.

 
Care Instructions

1. Fill a container with warm water. You could use a bucket or even a sink, and ensure that the water is not hot.

2. Add a laundry detergent to the water. We recommend using a gentle, all-purpose detergent.

3. Spot-clean any stained areas. When you wash a baseball cap or snapback, pay close attention to any stained areas. Use a clean toothbrush or soft-bristled brush and drop of detergent. Gently rub the detergent directly on the stain.

**Take care around areas of stitching to avoid causing damage.**

4. Place the hat into your water and detergent filled container for up to two hours. Half way through the soaking stage, check on any stains. Repeat step 3 if the fabric shows any stubborn stain remains.

5. Use warm water to rinse your baseball cap. Take care to remove all traces of soap.

6. Dry your hat. After you've given your cap a wash, there are 3 steps to ensure your cap is fully dry before use.

1. Firstly allow your hat to drip dry removing initial excess water; placing a towel beneath to prevent water damage to counter tops or tables.

2. Next, use a towel to pat the hat dry and remove excess moisture. Always pat to ensure you retain the shape of the hat.

3. Place a jar such as a coffee or jam jar on a dry towel and place your hat on top. Leave it to dry overnight.
Share
View full details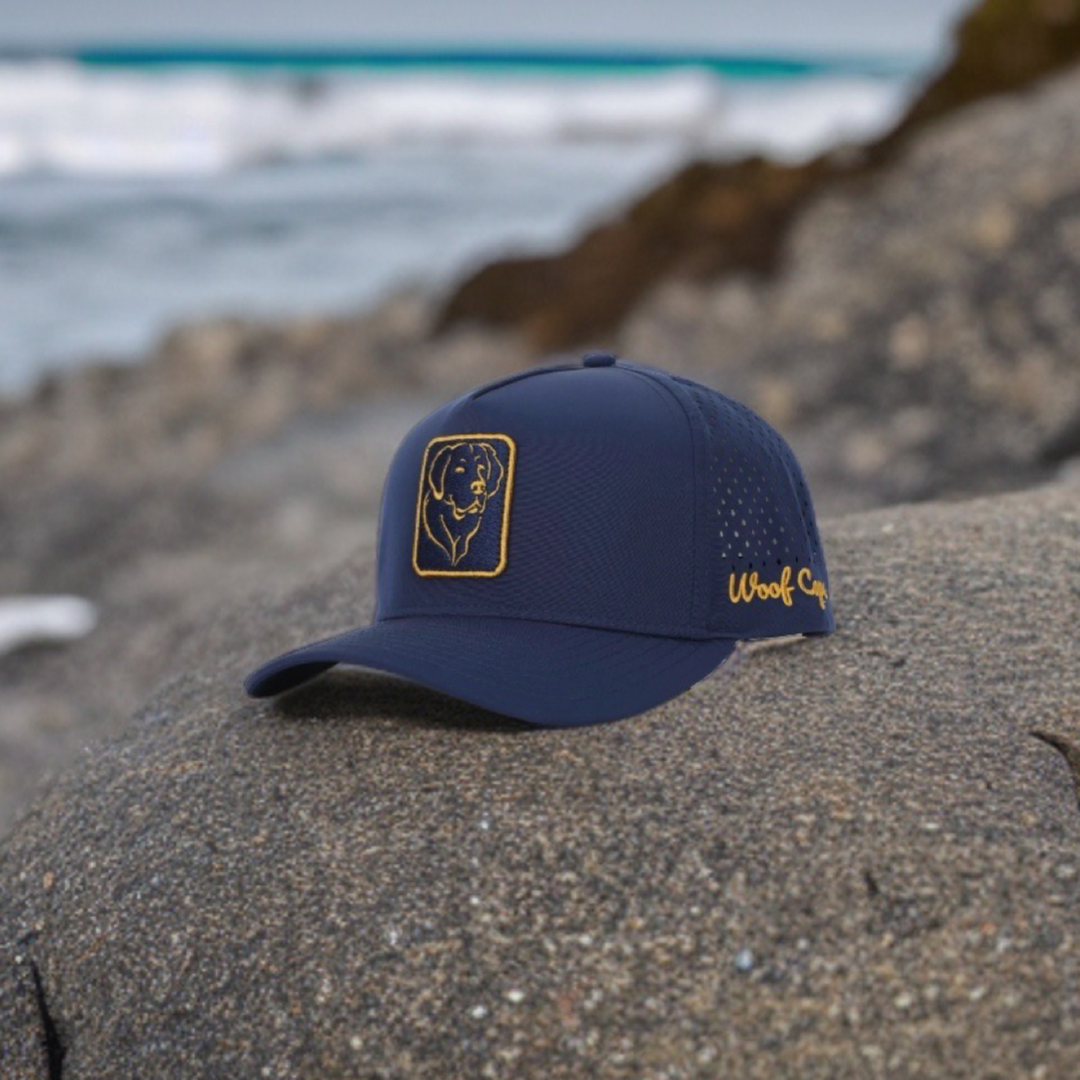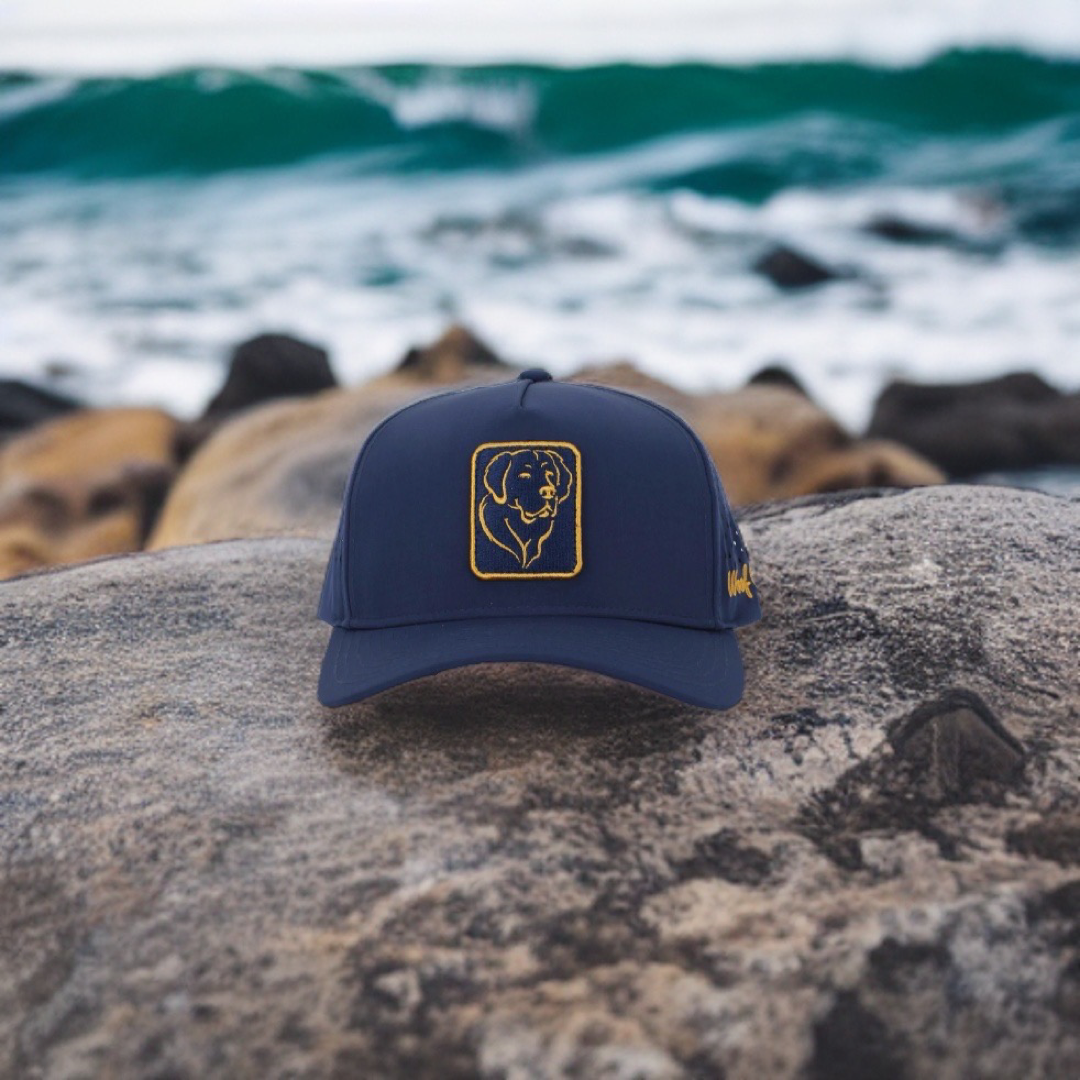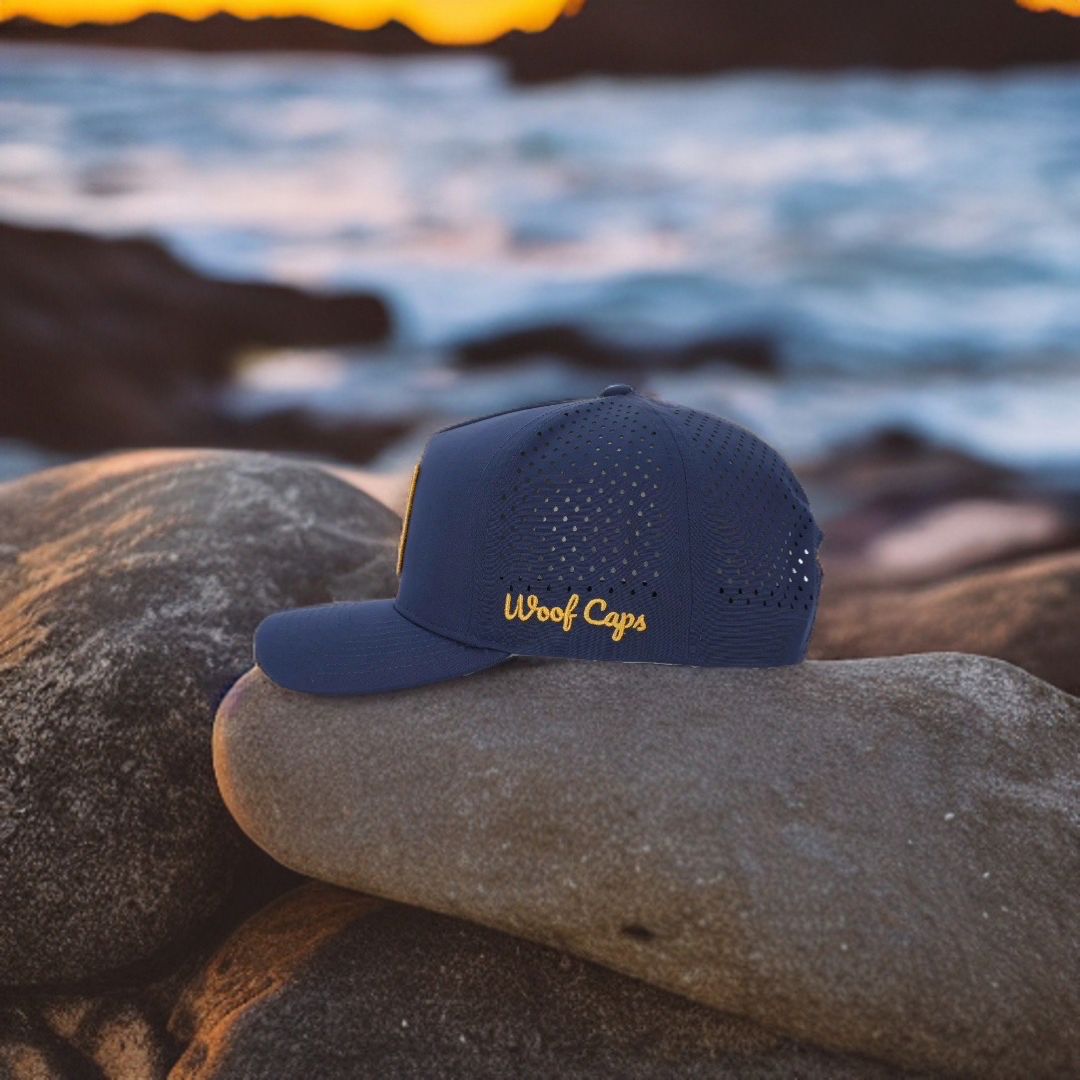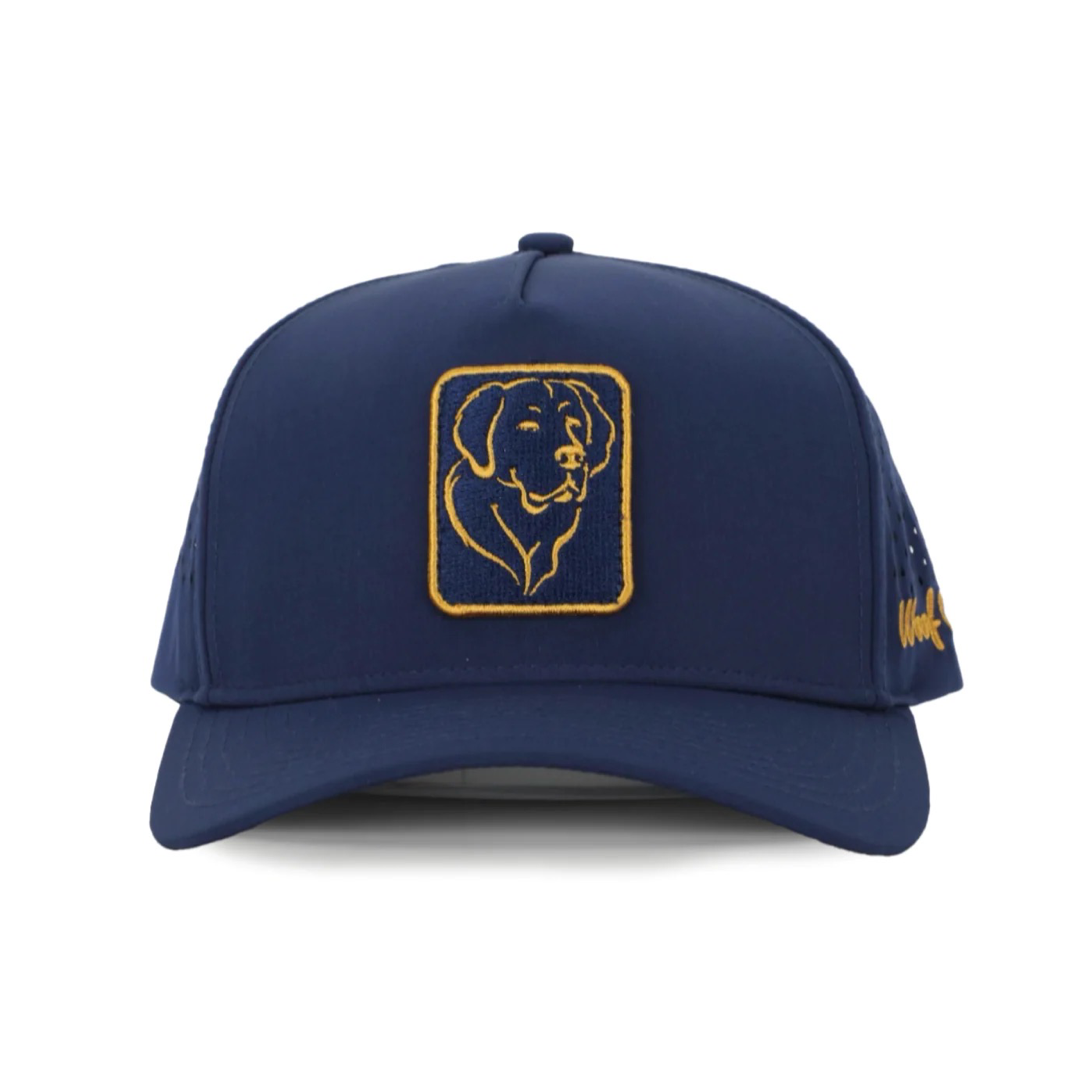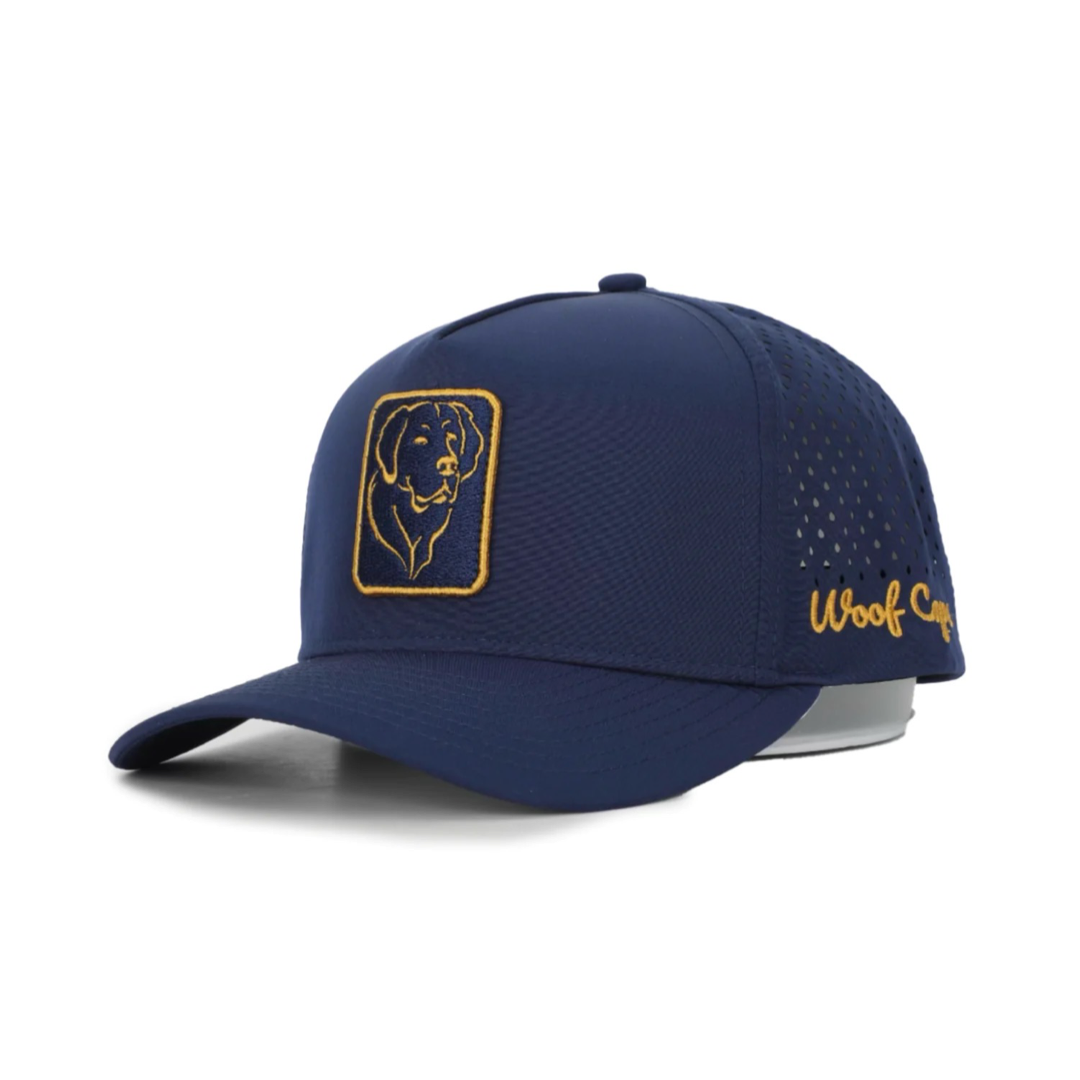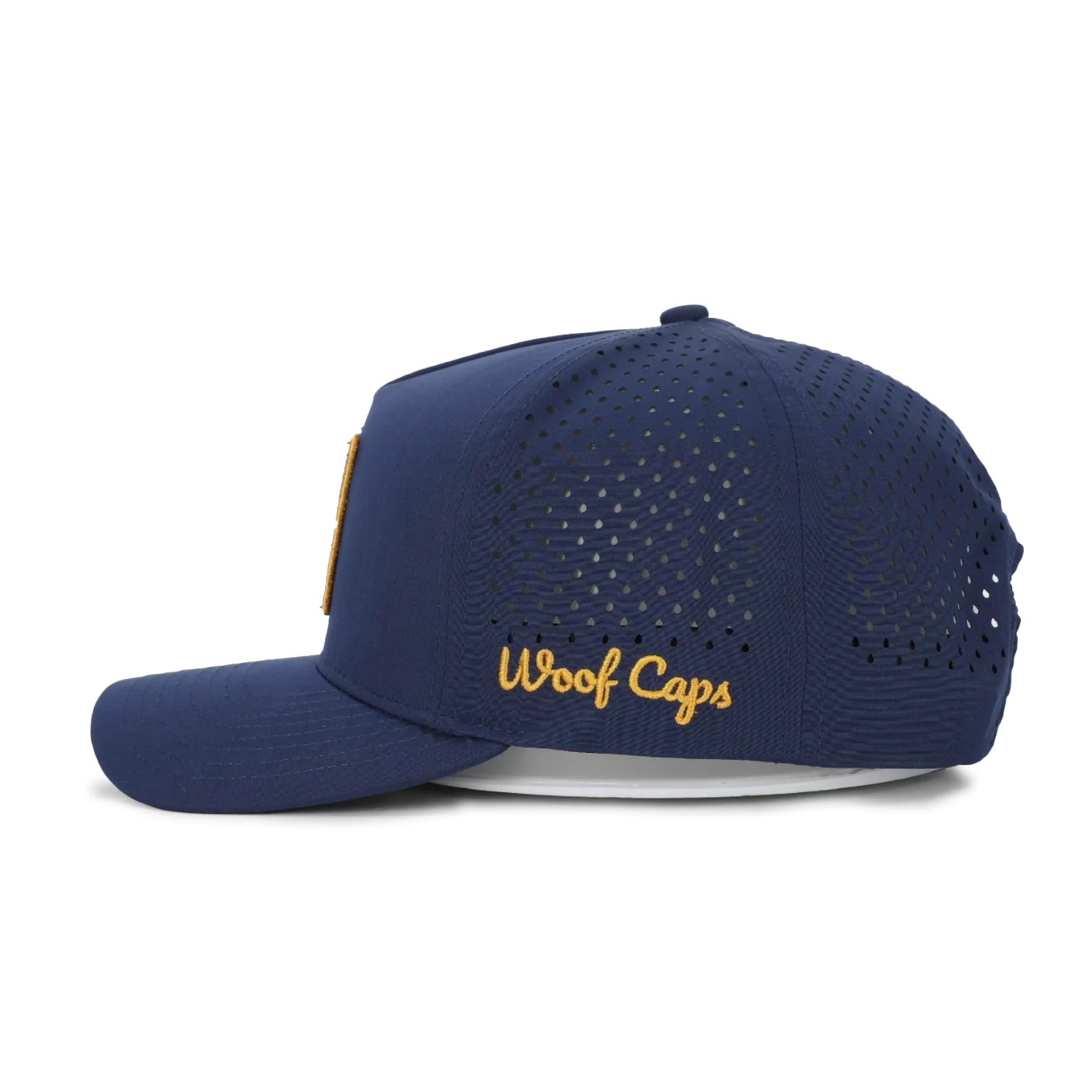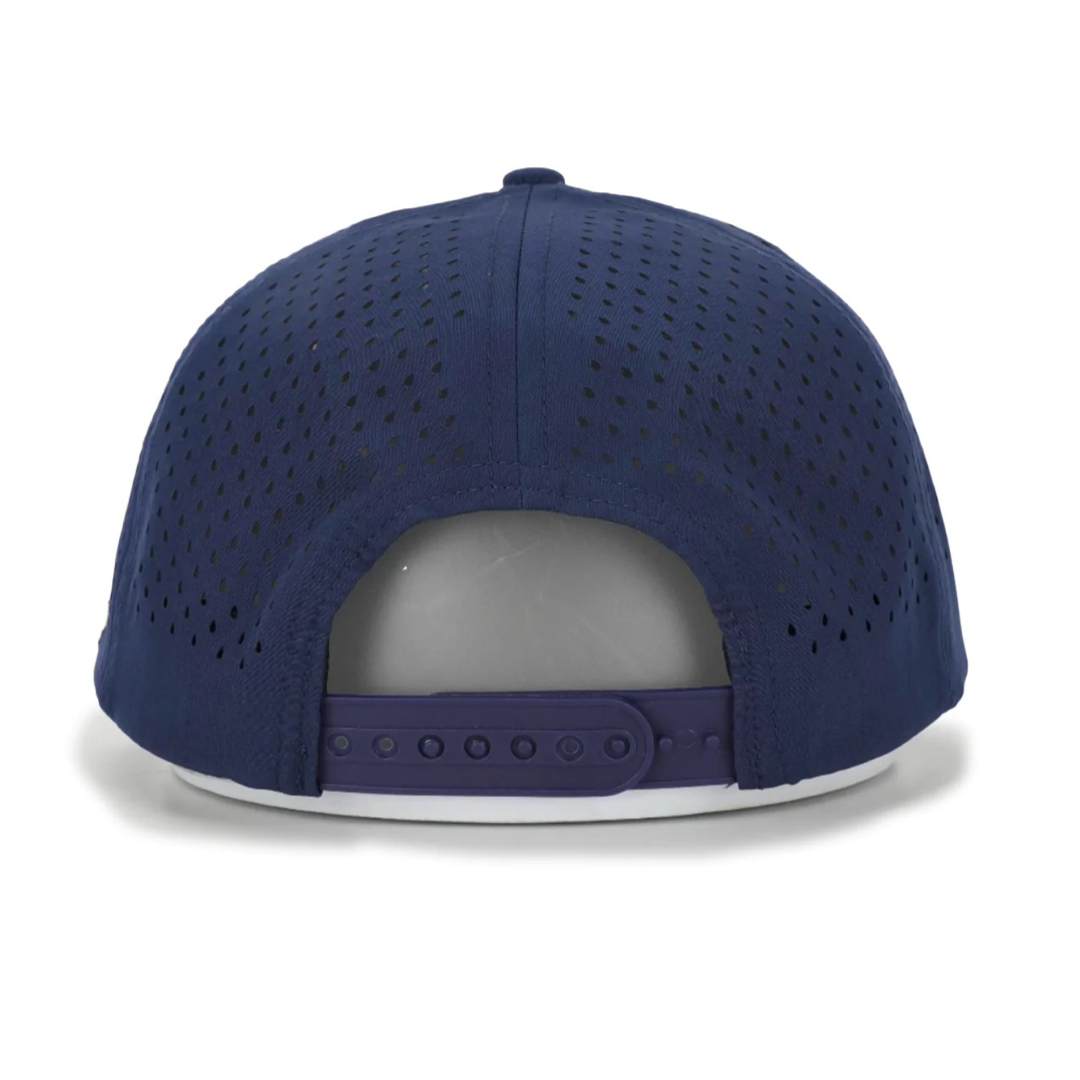 Bentey Golden Retriever Hat
Excellent hat. Look forward to seeing what else Woof Caps comes out with in this style/fit, it is my personal favorite.